Attend an Event Supporting the Sunshine Camp
Sunshine Camp is Celebrating 100 Years!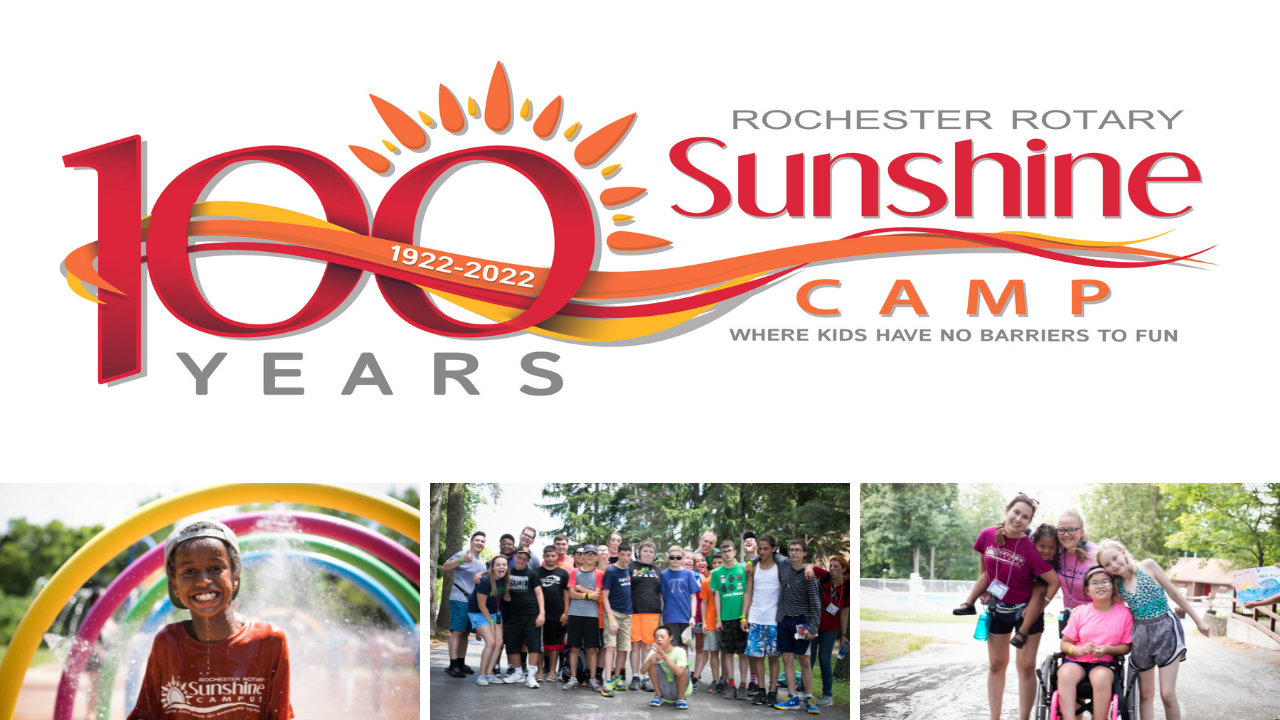 This year the Rochester Rotary Sunshine Camp is celebrating our 100th anniversary of serving those with disabilities in our community. Throughout the year we will be celebrating this milestone through numerous programs, our major fundraising events, and an anniversary celebration this fall at the Camp.
We would not be able to support city youth and those with disabilities if it wasn't for the incredible generosity of our donors.
We hope you celebrate with us!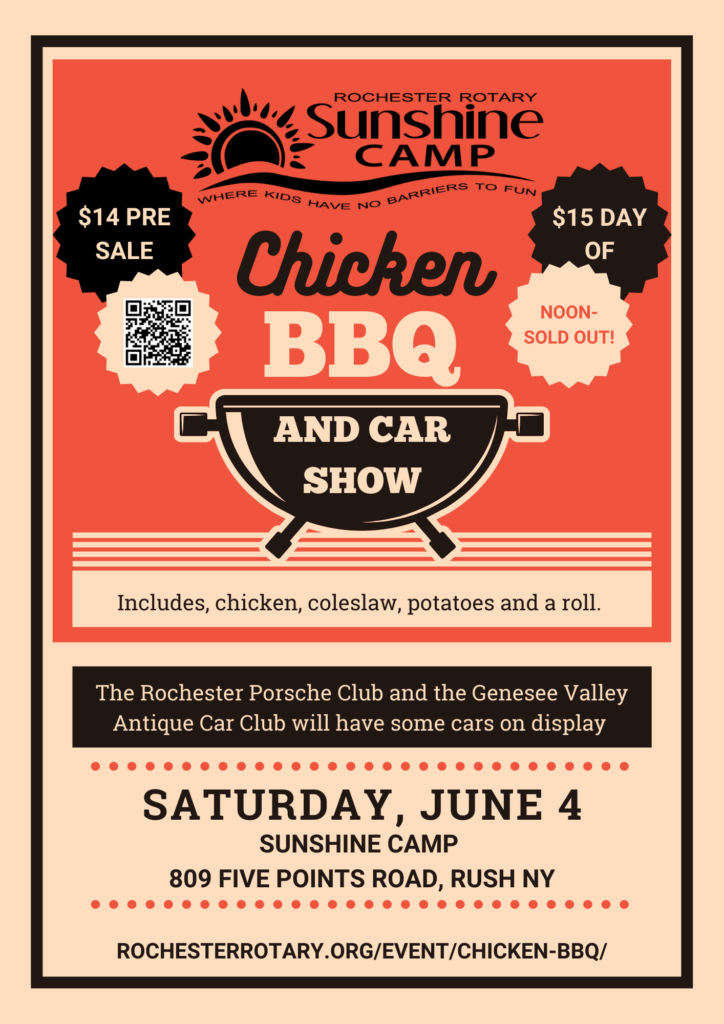 ROAD RALLY AND CHICKEN BBQ
SATURDAY, JUNE 4TH
We will be holding a Road Rally starting at Durand Eastman Park, the Sunshine Camp's first location, and ending at our current location in Rush, NY. We will also be holding a Chicken BBQ at the camp for the general public to come out and see the classic cars.
The Chicken BBQ meal includes chicken, coleslaw, potatoes, and a roll. We will be selling them at a pre-sale price of $14. You can pick up your meals between noon and 2 pm. Feel free to stick around to look at the cars or take it to go!
We will be selling meals the day of for $15 starting at noon until they are gone!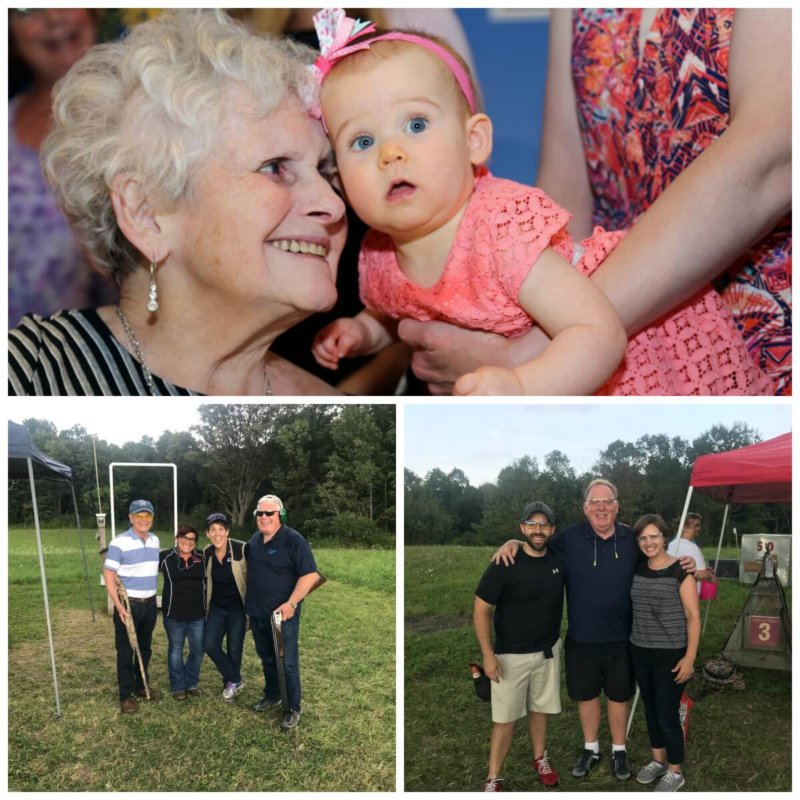 5th Annual Shirley Isaac Memorial Clays Tournament
Thursday, July 21st
Shirley Isaac passionately worked with the Rochester Rotary Sunshine Camp, a fully accessible, residential summer camp that meets the needs of children with physical challenges. Since 1922, Sunshine Camp has helped 2,500 children and their families on the 157-acre campground. This tournament directly benefits the children attending the camp. They enjoy a splash pad, sensory building, a fully accessible tree house, zip line, rock wall, and most recently, the fully accessible playground, Shirley's Playland.
Sunshine Camp Trial Mix 5K & 10K
Sunday, October 9th
We will be holding our annual Sunshine Camp Trail Mix 5k and 10k on Sunday, October 9th at the Sunshine Camp. Use the button below to sign up!
New This Year
2022 Sunshine Trail Mix Roll + Stroll
Saturday, October 8th
Saturday, October 8 (the day before the 5K +10K run) we are hosting the 2022 Sunshine Trail Mix Roll + Stroll, a 1-mile fully accessible course.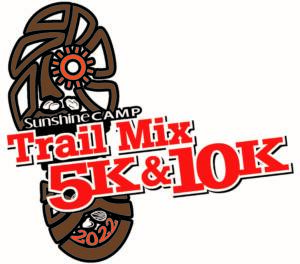 Check out the course for our Third Annual Sunshine Campus 5K! You get a great view of the campus just as the trees are beginning to change. There is still time to sign up if you haven't already. This year we will also be having a 10K Race.