Brandi Koch
Camp Director
585.533.2080 x103
brandi@rochesterrotary.org
I have been with Rotary since 2012. I love everything about the Sunshine Camp. The summer is my highlight of the year getting to see old friends and making new ones. The Sunshine Camp is an amazing place and I am so thankful to be part of it. My husband Kevin works for Lifetime Assistance and we are proud parents to our two wonderful children, Tyler and Cecelia.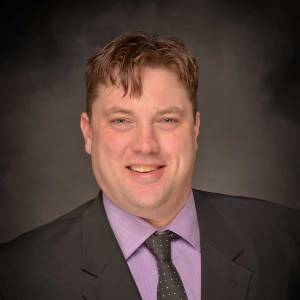 Jarod Alexander
Sunshine Camp Facility Director
585.533.2080 x101
jarod@rochesterrotary.org
I have been with the Sunshine Camp since February 2016.  My first year has been great. I have enjoyed getting to know the staff and campers. The Sunshine Camp is an amazing place!  I have a background in mechanics and don't mind getting my hands dirty.  I am an outdoorsman and like to go camping and hunting in my free time. I live on campus with my wife Jacelyn and dog Jax.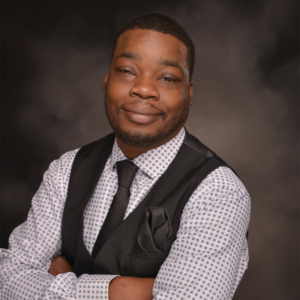 Princeton Jones
Maintenance Manager
585.533.2080 x101
princeton@rochesterrotary.org
I am Princeton.  I have been at the Sunshine Camp for 20 years.  I started as a camper for the American Diabetes Association and love this place so much I worked as a counselor for both ADA and the Sunshine Camp. I then work as a Program Staff for 2 years and even did some maintenance work in the summers.  I grew up in Buffalo NY.  I now live with my Bunny and Dog Denver. The Sunshine Camp changed my life and I am so glad to be working here!

Tracey Dreisbach
Sunshine Camp Executive Director
585.546.7435 x215
tdreisbach@rochesterrotary.org
I joined the Sunshine Camp team in 1997 and worked for 10 years as the Associate Executive Director of the Campus and Rochester Rotary.   In 2005, I was fortunate enough to become the Executive Director of Rochester Rotary and the Rochester Rotary Charitable Trusts.   I have a true passion for the magic that happens at the Sunshine Camp.  I love to visit the camp and hear the laughter and see the smiles on the camper faces.  The Camp creates an environment without barriers where campers can just have fun.
My husband and I have two wonderful boys Jake and Zach who love being at the Sunshine Camp as much as I do.